Freshtrack
Freshtrack
is a digital and collaborative platform that connects all the logistics stakeholders, manages your freight, and provides real-time visibility.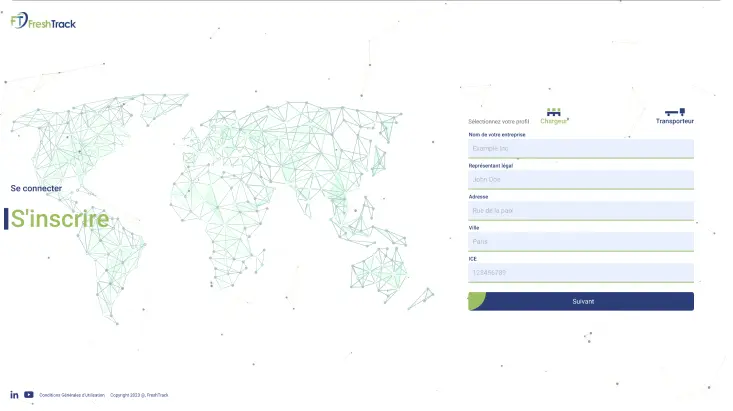 Our key figures
Number of shipments
Destinations
Number of users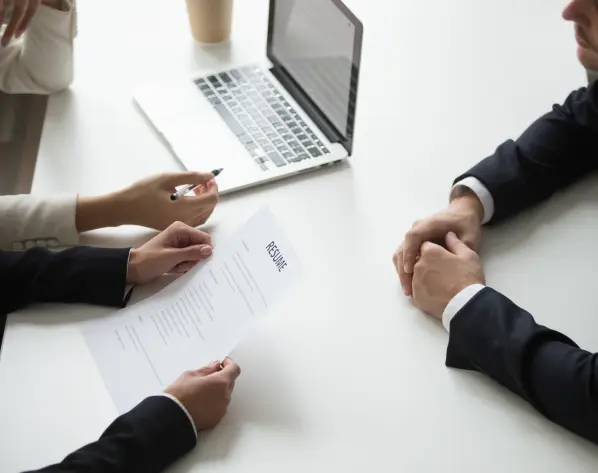 Join us
Freshtrack
is hiring for various positions. Check our job offers on our social media platforms LinkedIn, Facebook, and Instagram. Or submit your application to the following address:
recrutement@freshtrack.ma
News/Newsroom
Company life, press releases, new platform features, appointments... Find all the FreshTrack news in the Newsroom section.